Smart Process Analytics
Alongside the actual recording of measured values, smart sensors offer fully integrated data processing including chemometric analysis. Moreover, they continually provide information on their processing status.
Due to their autonomous, real-time operation and standardized interfaces to process control systems or networks, today`s smart sensor concepts represent the basis for modern process analytics technology, also and especially in the connection with strategies such as Industry 4.0.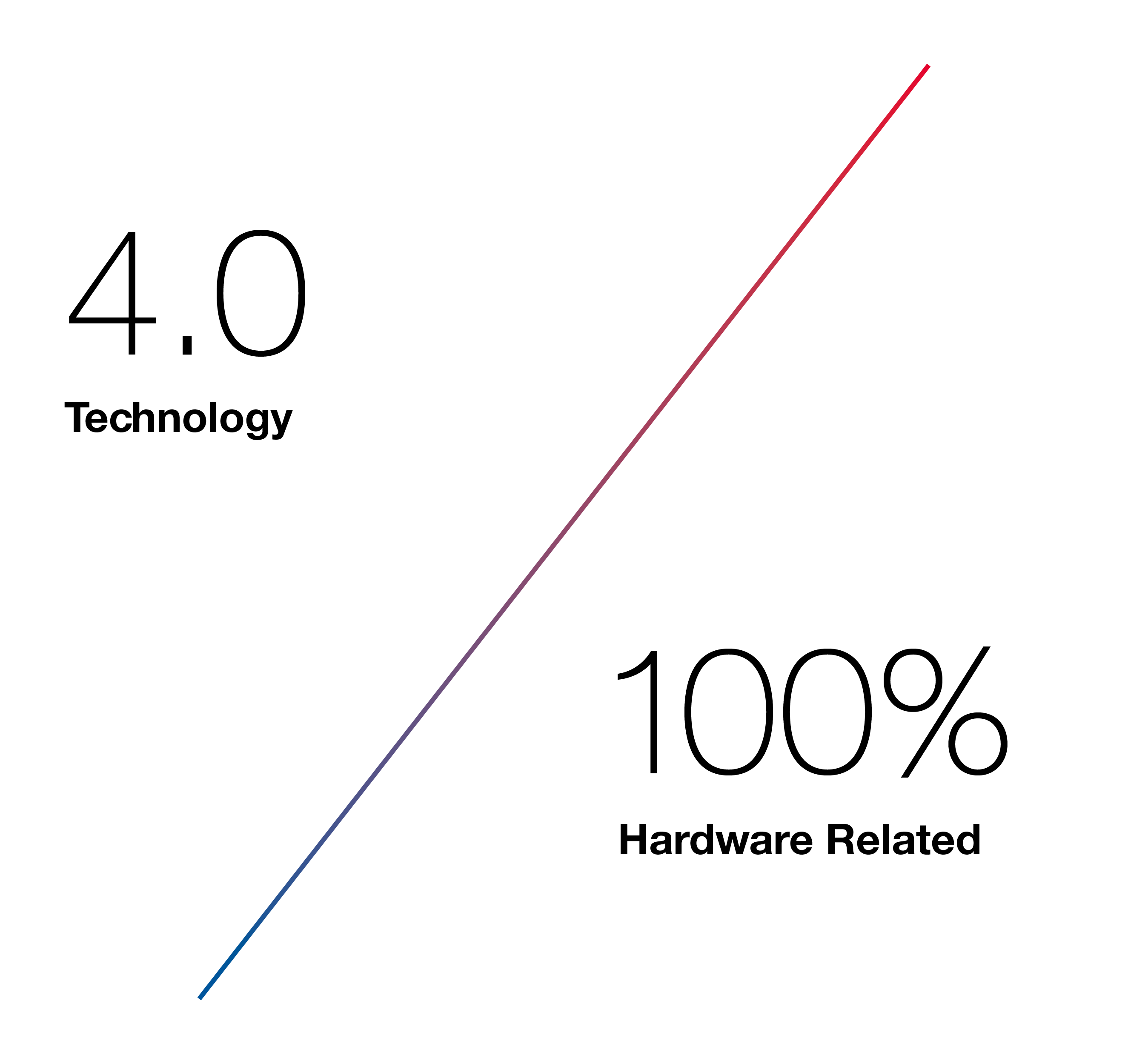 Technology for Sensors Systems
Smart sensors should be uncompromisingly tailored to their specific application. To achieve this in the most efficient way – i.e., promptly and without development effort or even risk – a smart sensor platform is provided which, based on standardized system components, enables the simple combination of application-specific sensing solutions.
Standard modules for illumination, signal acquisition and system alignment
Embedded electronics bundles for sensor operation and multivariate data analysis
Analog and digital interfaces as well as various bus systems
Compact integration and housing concepts
Infrastructure modules for parameterization
The utilization of chemometric models on integrated embedded electronics is realized by easy-to-use parameterization of common standard methods such as PLS, MLR, or PCA. The models can subsequently be transferred to the smart sensors via service-ports. In addition, the implementation of proprietary, application-specific algorithms for data evaluation is supported as well.
A wide range of different hardware or software interfaces (e.g., Modbus TCP, PROFINET, PROFIBUS DP, CAN Bus, OPC UA, etc.) is available for the connection of our smart sensors. Thus, the devices transmit fully prepared analysis results in real-time and in conjunction with all relevant sensor status information to a process control system or even a cloud-based network.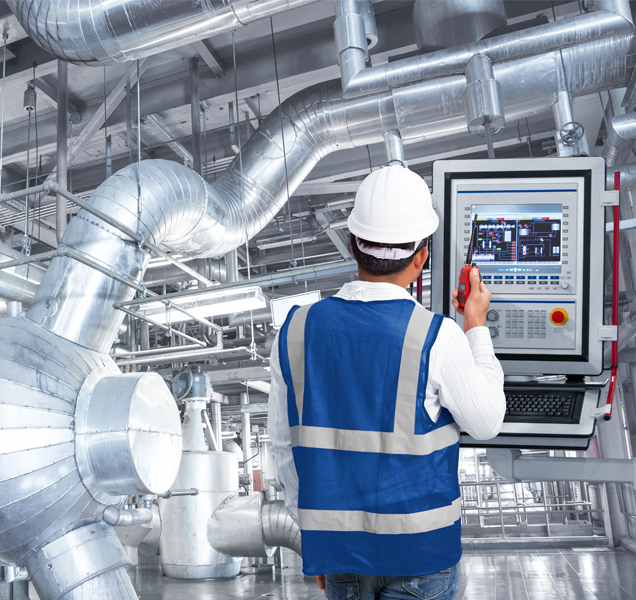 Smart Sensor Concepts for Industrial Use
At first, smart sensors are used for typically process-analytical applications such as ingredient analysis, identification, color measurement, or control of applied quantities and layers directly in or at the process. In comparison to PC based devices, they do however have outstanding properties:
Compact desings
Independent of PC software and particularly operating systems
Control of measurement process and data analysis in real time
"All in one" device
Convenient integration and reliable routine use
Process integration according to industrial standards from sensor technology
And many more
According to the respective industrial context, the inherent power of the smart sensor concepts can be translated into very noticeable benefits in the final applications:
In the pharmaceutical and biopharmaceutical field, validation costs and risks are considerably reduced
Smart sensors in chemical or petrochemical industries can be seamlessly integrated into existing and standardized I&C concepts
Very lean and cost-effective process analysis solutions become accessible for food production
For both agricultural and mining industries, fully integrated compact sensors mounted on vehicles are clearly superior to their PC-based counterparts.
In conjunction with our OEM partners and integrators, our smart sensor concepts offer not only competitive, modern technology but also optimum interfaces for a productive and future-oriented cooperation.
Smart sensor technology is one of the most important and most respected milestones on the road to development of modern process analysis technology.
We look forward to working with you!