Career
Since tec5's business is growing steadily, we are continuously searching for highly qualified candidates to join our team
in the field of opto-electronics, opto-mechanics, software development and application support.
Due to our company profile fluent German is essential.
Bitte bewerben Sie sich initiativ mit Ihrem Themenvorschlag unter hr@tec5.com.
Wir freuen uns darauf Sie kennen zu lernen.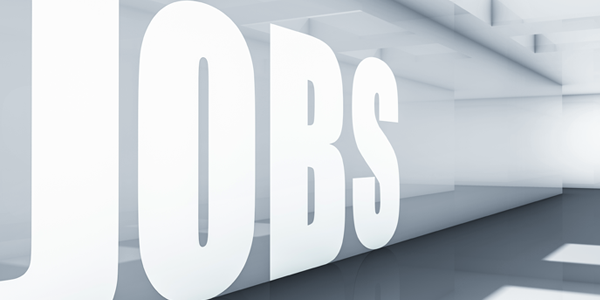 Zur Verstärkung unseres Teams suchen wir Sie ab sofort!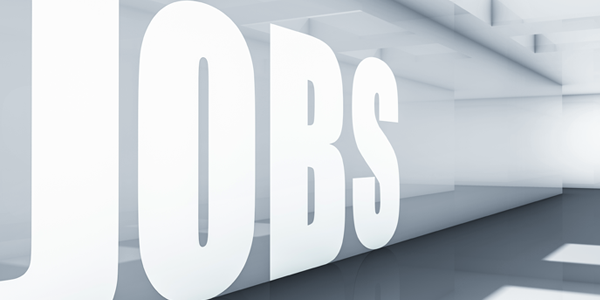 Zur Verstärkung unseres Entwicklungs-Teams suchen wir Sie!