Technology for Process Analytics
NIR spectroscopy is a proven analytical method guaranteeing reliable and efficient process monitoring and control in a wide range of process applications.
Our spectrometers are dedicated to industrial environments. Design, proven technology, and safe and straightforward connection to process control systems are the basis for fast and precise measurements, even under harsh production environments.
In addition to complete system solutions, high-performance (sensors, electronics) are available for OEM integrators as well.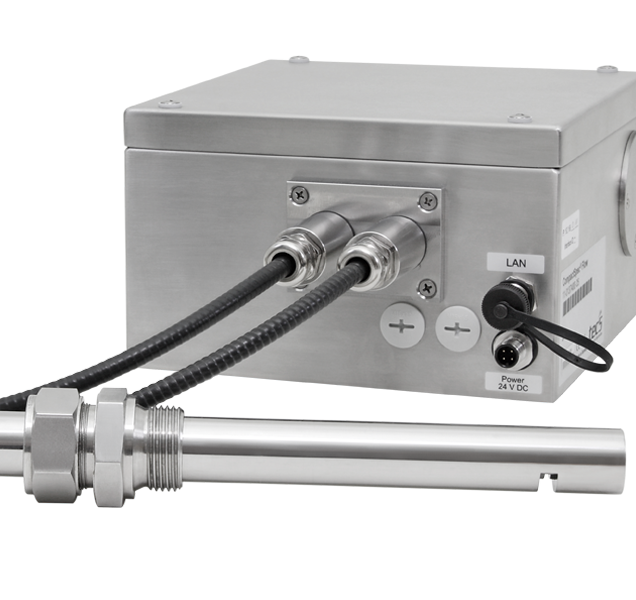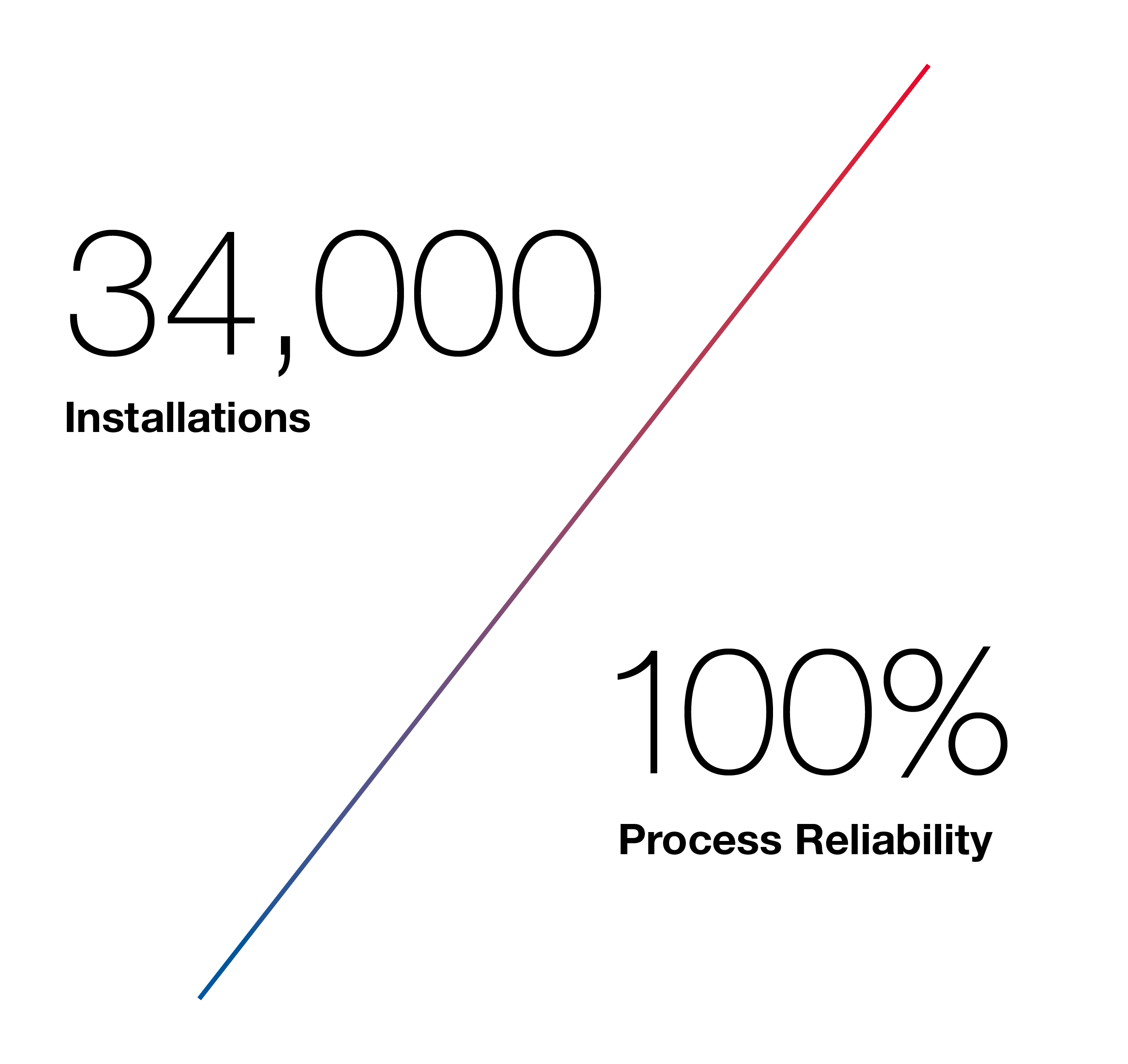 Standardized Measurement Systems
Sensors and spectral ranges
850 nm – 2200 nm
TE-cooled InGaAs detector
High sensitivity and optical resolution
Large dynamic range
Process connection
Sample side via optical fibre e.g.:

Innovative measuring heads for different working distances
Immersion probes for liquids, pasty and/or pulverized media
Flow cells, cuvettes

Control system via:

Bus systems e.g. Profibus-DP
Digital or Analog I / O (OPC, OPC-UA, 4-20mA, etc.)
Options
Multi-channel capability using fiber-optic switches
Integrated data analysis via embedded sensor concept
Utilizing different measuring heads and probes tailor-made solutions for different sample representations can be realized. Analyses at vast measuring distances, such as for goods on conveyor belts, as well as analyses requiring direct contact with the material to be measured, such as in pipelines, are possible with active measuring heads.
Liquids, pasty media, and other fluids are accessible using suitable immersion probes or flow cells.
Software packages of the latest generation, optionally including multivariate data analysis, guarantee simple integration and safe operation. Alternatively, with our embedded sensor concepts, hardware-related chemometric data evaluations are possible directly in the device and thus without using a PC.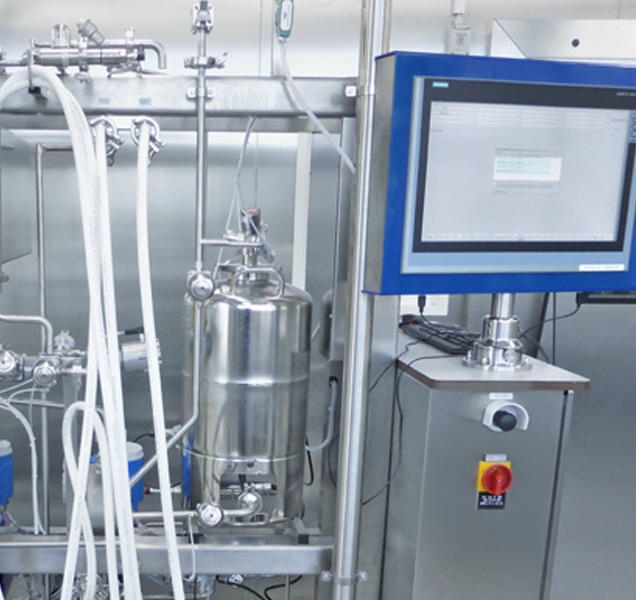 Industrial Applications
NIR spectroscopy is an established method for various process analytical applications. tec5 offers a varied system concept enabling real-time, reliable, and precise measurements in an efficient way.
Almost all organic, as well as some inorganic substances, are accessible for quantitative or qualitative analysis. The determination of moisture content is a typical and straightforward example. In other applications, however, even very complex analyte systems become individually accessible to the process control system.
For industries subject to strict regulations, such as pharmaceutical or food production, tec5 provides suitable system solutions in accordance with current guidelines and standards.