High Performance Components
Integration- and OEM partners requiring a competitive solution or partial solution for the risk-free and fast market release of their own measuring or analysis devices will find standardized electronic, optical or software components with us. Moreover, we offer application- or customer-specific adaptations of our standard products as well.
Individual components and assemblies
Integrated subsystems and bundles
Specifically, adapted measuring devices
Development services
It is our pleasure to support you with selection, configuration or adaptation of the modules, from the initial idea to the completion of the integration.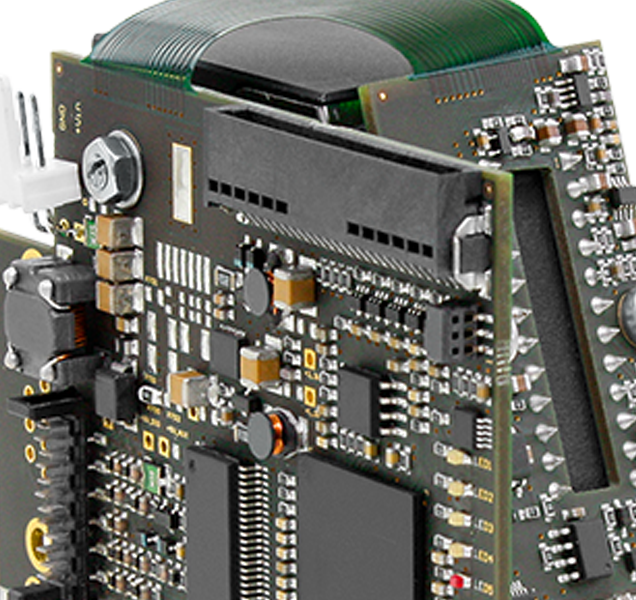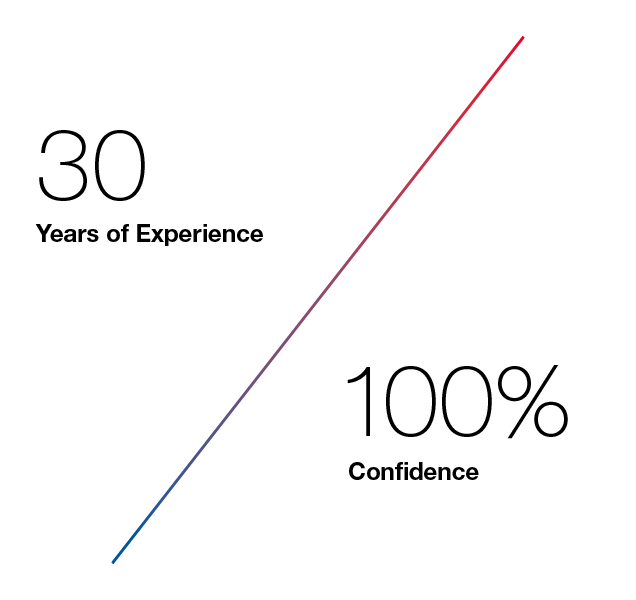 Optoelectronics for Spectroscopy and Photometry
A broad range of standardized optical and electronic components for process spectroscopy or photometry is provided.
Optical sensor modules
Photometric detector modules for 2-8 measuring channels (wavelengths)
Compatible additional modules for black- and white system alignment (reference)
Frontend electronics
Assemblies for the operation of NMOS, CMOS or CCD detector arrays
Control electronics for the multi-channel operation of single photometric detectors
Operational electronics for PC connectivity
Powerful CPUs for system sequential control and data preprocessing
Prepared interfaces e.g. 4-20mA, Digital I/O, Profibus, OPC DA, OPC UA
Comprehensive driver packages for software integration
High-speed versions for measuring rates of up to 15,000 spectra/s
Operational electronics for embedded sensor technology
Extended CPU boards including fully integrated data analysis
Low level data processing via formula parser or via online predictor routines of established third party suppliers such as SensoLogic, Camo or Umetrics
Standardized interfaces 4-20mA, DI/O, Modbus TCP, Profibus, ProfiNET etc.
Illumination components and measurement accessories
Raman laser sources, optionally available with ATEX type certification
Compact, fiber-optic coupled lamp modules, optionally with filter holders or assemblies for lamp surveillance
Active and passive sensing heads and probes for various installations and applications
A selection of assembly units, holders or complete compact housings is available for the components.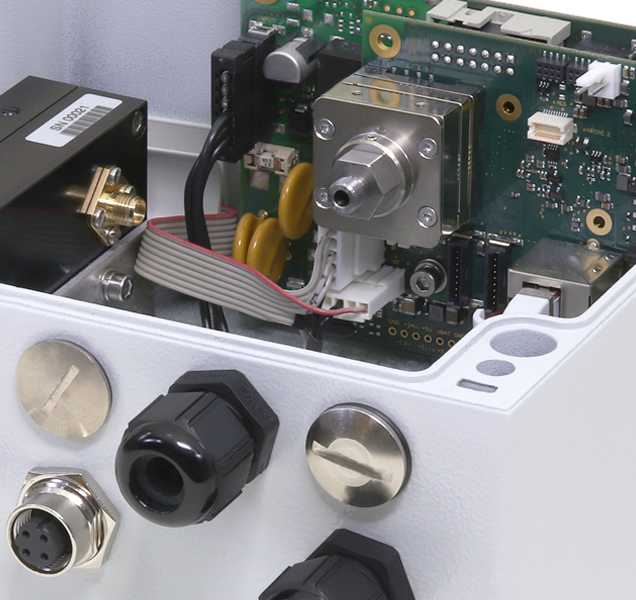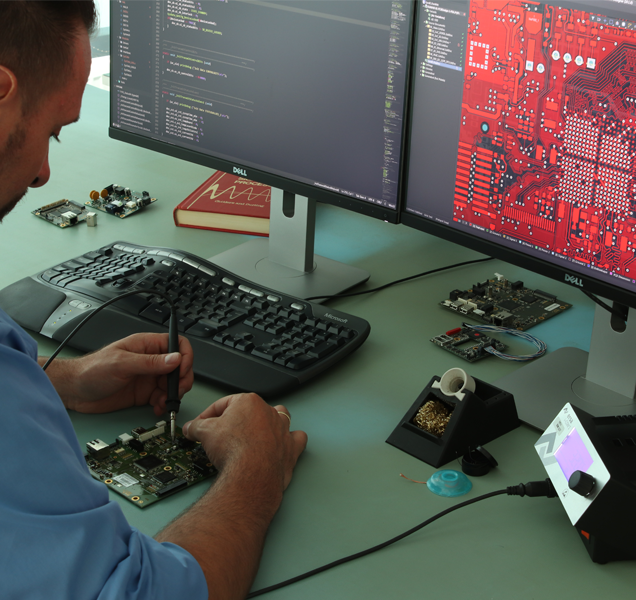 Specific Integration and Application
Components are always at minimum one integration level away from the final end-user applications. Nonetheless, for a successful system integration and a competitive market positioning, a selection of the best possible components for the specific market is essential.
This does not only apply to the optimization of the cost-effectiveness which we ensure in particular by maintaining alternative product lines of varying design.
The implementation of essential features for the addressed target markets at component level already is one of our core competencies. We do provide, for example, a suitable choice of materials in many places for parts directly exposed to the product or aggressive media, and even EC type-tested components for operation in hazardous areas are available as an option.
Another notable feature is our components for embedded spectroscopy, which allows easy and safe advanced development of application-specific smart sensors.
Call us, we will find your solution for spectroscopic or photometric components!