Non-PC Operation without Compromises
Our embedded spectroscopy line includes instrument series where not only the measuring sequence control but also the full data processing including chemometric analysis is  low-level implemented. Hence, no PC software or PC operating systems is required.
Core element of an embedded system is in any case a powerful, microprocessor-controlled electronic module, which is designed to connect various spectrometer units and probes. Using implemented interfaces, analysis results and sensor status information are transmitted in real time directly to the process control system.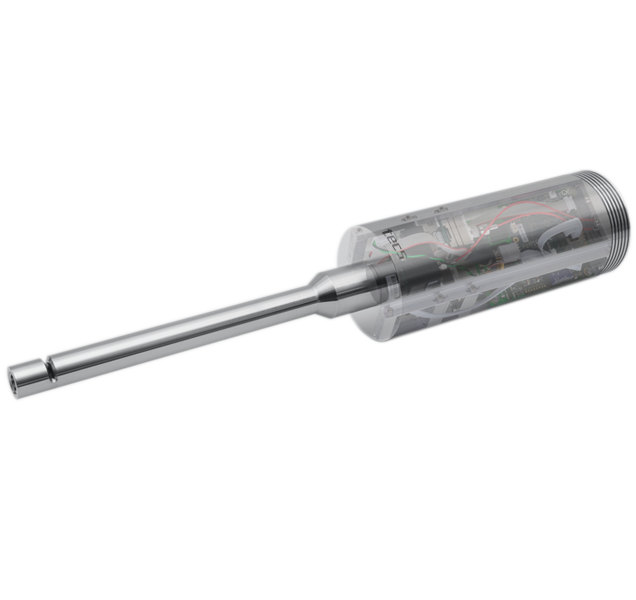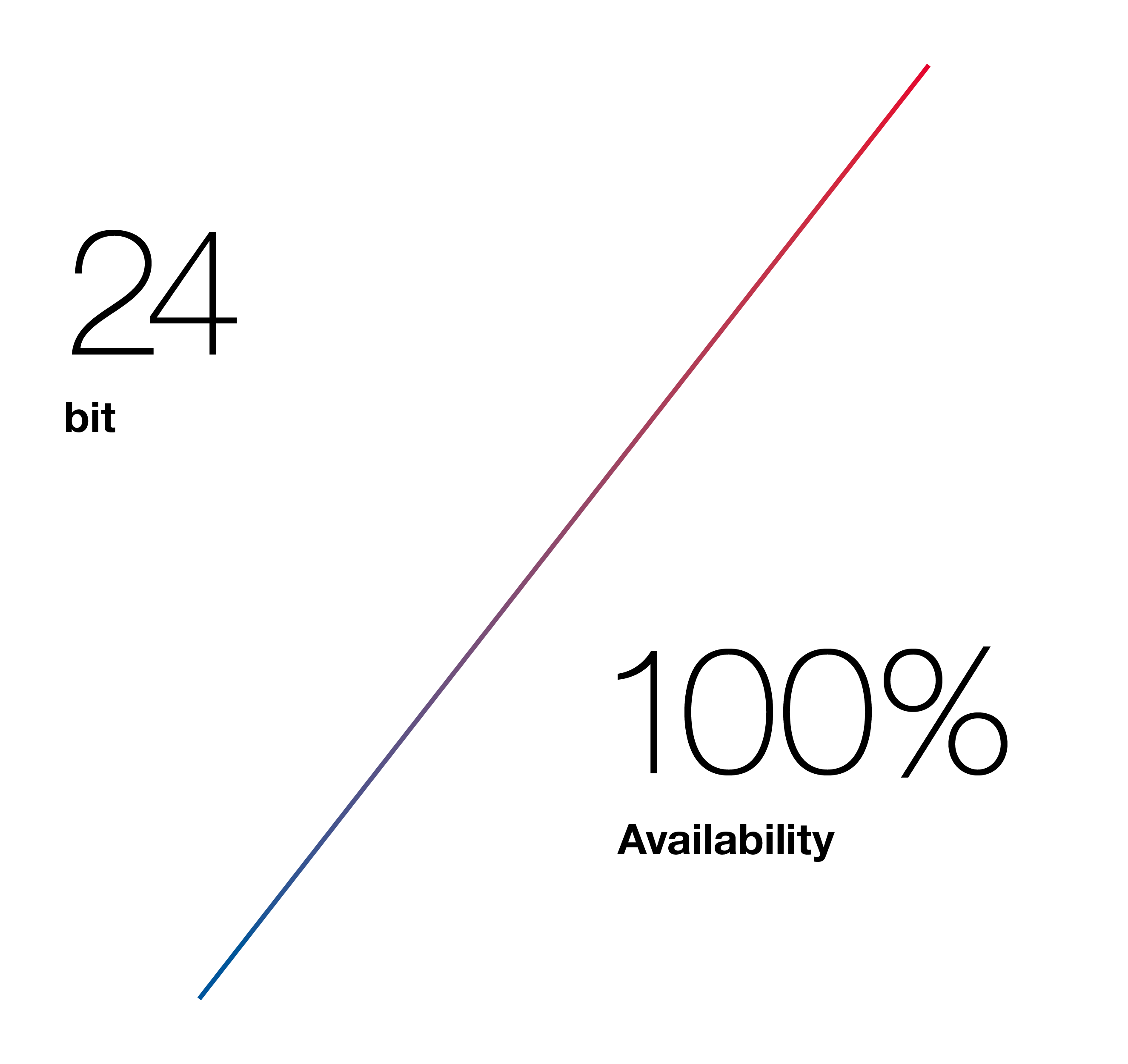 Low Level Data Analysis in Real-Time
The embedded series include a wide range of spectrometers and photometers for different UV, VIS, NIR, and Raman ranges, light sources, and measurement accessories for autonomous operation.
All lines share the use of tecSaaS® embedded electronics as a core component which can on the process side be connected via standardized interfaces (e.g., 4-20mA, 24V Logic, ModbusTCP, Profibus), offering full sensor functionality:
Onboard data analysis
Photometric evaluation
Formula parser
Chemometric prediction (SensoLogic ADK, CAMO Predictor, UMETRICS Simca etc.)

Static data
Device ID, serial numbers, etc
Dynamic data
Warnings, error messages
Cycle count, cycle time
Reference- and sample signal
Operating hours
Remote Control
Start/Stop
Saving spectra
Selection of chemometric models
Acquisition of reference- and dark spectra
System components of the embedded product lines are designed modularly, hence providing, especially for our OEM partners, excellent opportunities to compile specific solutions for integration. We can thus offer lean and competitive technology with standardized interfaces without any further development effort or risks.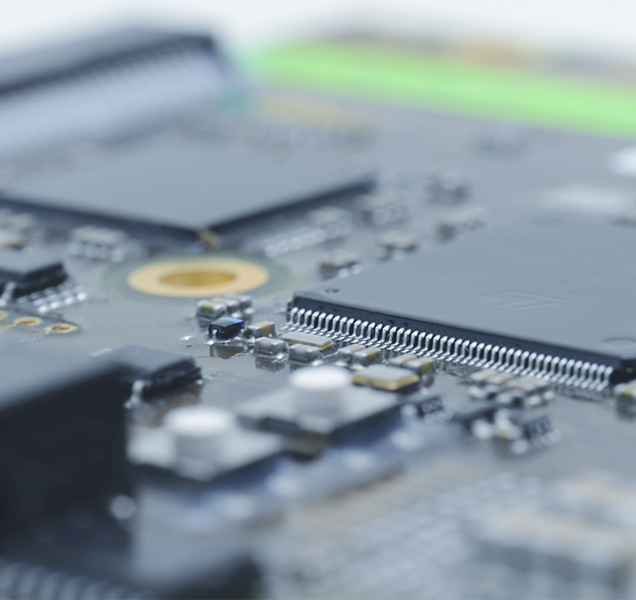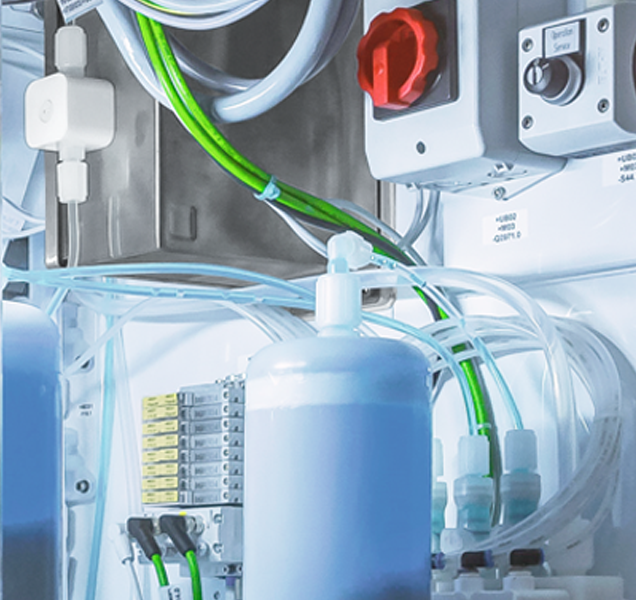 Stationary or Mobile Applications
Embedded spectroscopy is a generic appliance technology and is therefore not limited to specific applications or industries. It provides appealing solutions where reliable, highly available and efficient UV, VIS, NIR or Raman sensor technology is required.
Devices which can be integrated into machines can be found in the most varied production processes as highly available and autonomous inline and online analysis units. Other variants are optimized for mobile applications, for instance mounted to vehicles or as portable systems. In these cases, they provide robust and reliable routine analysis.
Edge computing, i.e., the autonomous processing of data where it is generated, offers advantages which are now recognized and in demand, particularly in process analysis. One of these advantages is real-time data processing and thus the ability to react quickly and directly to important control variables. The simple integration, the autonomous operation, or the reduction of the output data to application-specific relevant analysis results and status information are additional benefits.
Stationary in process or mobile in use, smart sensor technology based on our embedded system lines is process analysis technology at the cutting edge.