Quality Assurance in Industrial Processes
Process analytical technologies are used in manufacturing and processing industries for automated physical-chemical analyses of raw materials, intermediate and final products.
The objective and the motivation for continuous monitoring of measurement data is to ensure product quality, optimize production processes and comply with relevant regulatory guidelines.
Optical spectroscopy in particular offers established and well-proven methods for fast and non-contact ingredient, color or coating thickness measurements.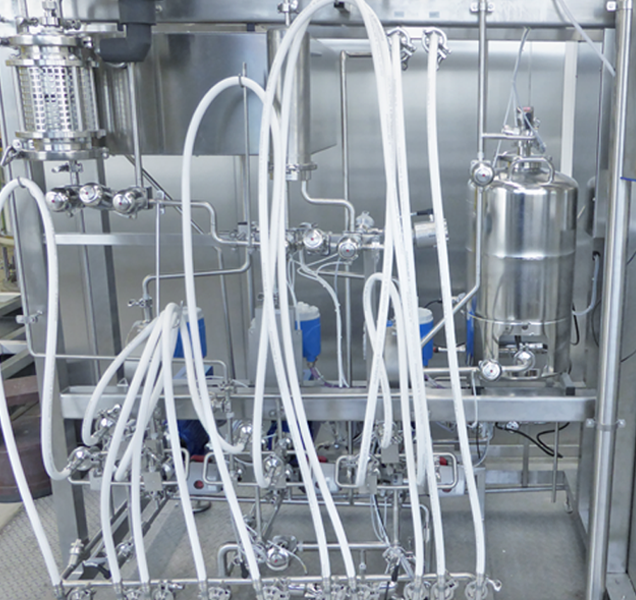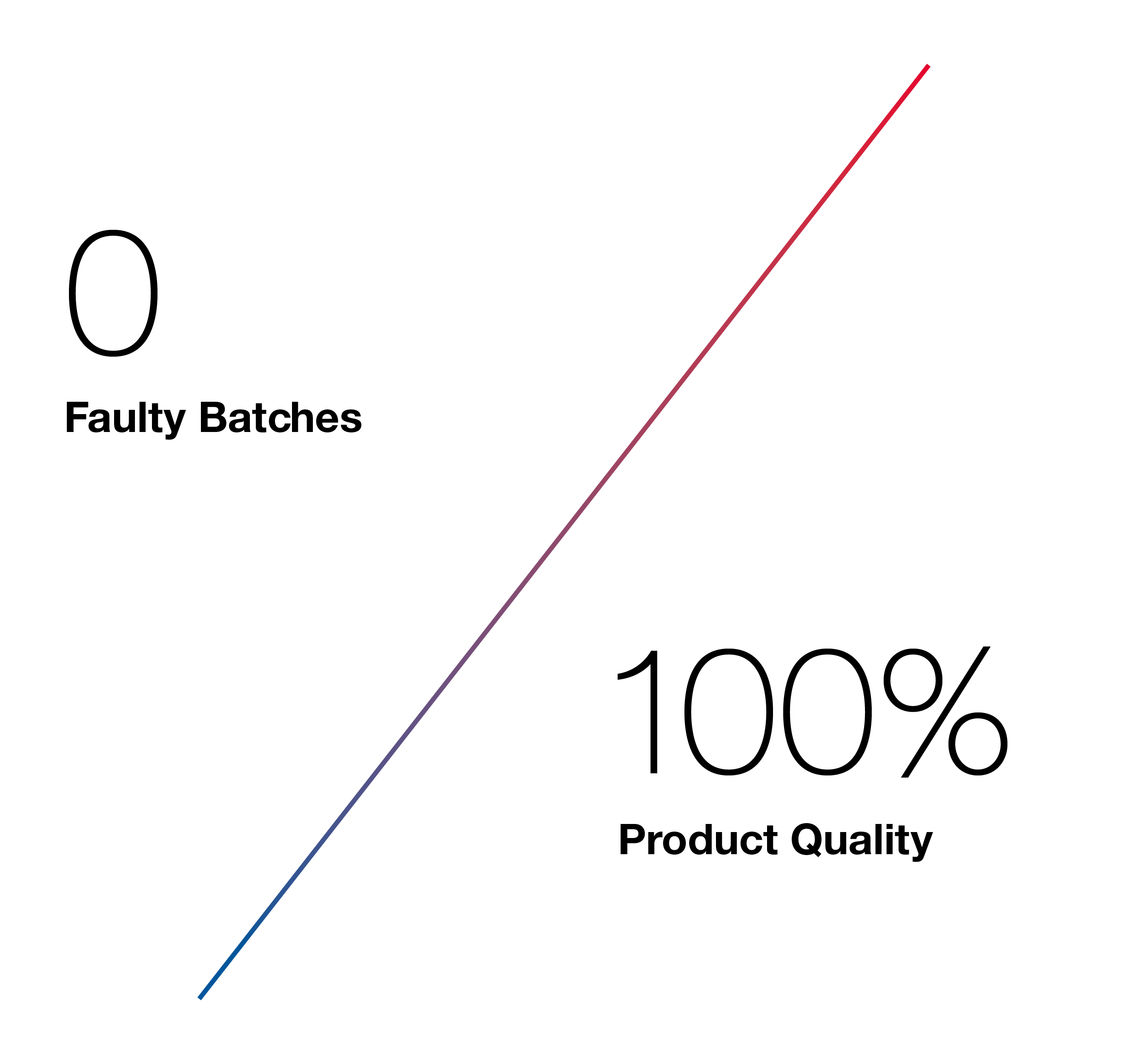 Standardized Process Analytical Technology
Our wide range of process spectrometers allows you to find the optimum system for your process and the process measuring and control technology, respectively.
Measuring heads and probes
Embedded electronics and/or PC software for system control and data analysis
Hardware and software interfaces for connection to your process control system
A specialty are our smart sensor solutions, which offer a low-level, real-time implementation of the entire data processing including chemometric evaluation directly in the measuring instrument. Thus, the smart sensors do not require any additional computer, i.e. no PC-based software or operating systems.
With our commitment to industrial environments, we are experienced and trusted partners also in respect to application requirements, including general topics of operational safety such as explosion or laser protection, more specific aspects of product-related standards such as in food production or higher-level guidelines such as in pharmaceutical or biotechnology industries.
Our application engineers guide you through system choice and configuration, method development and implementation up to the installation of test and serial systems.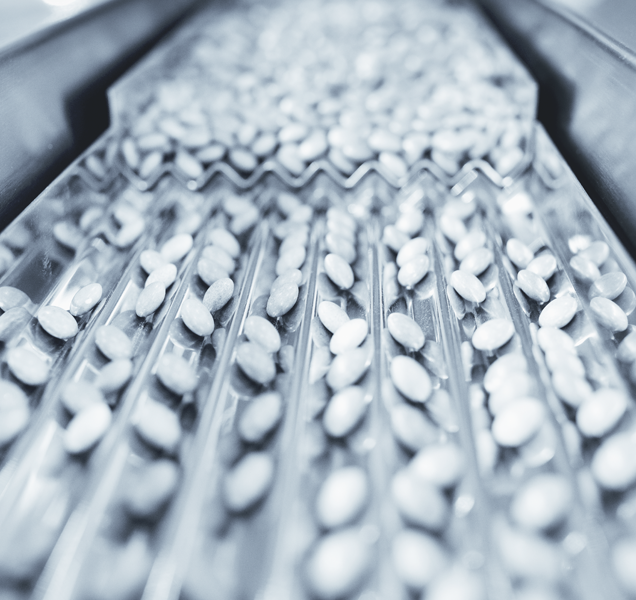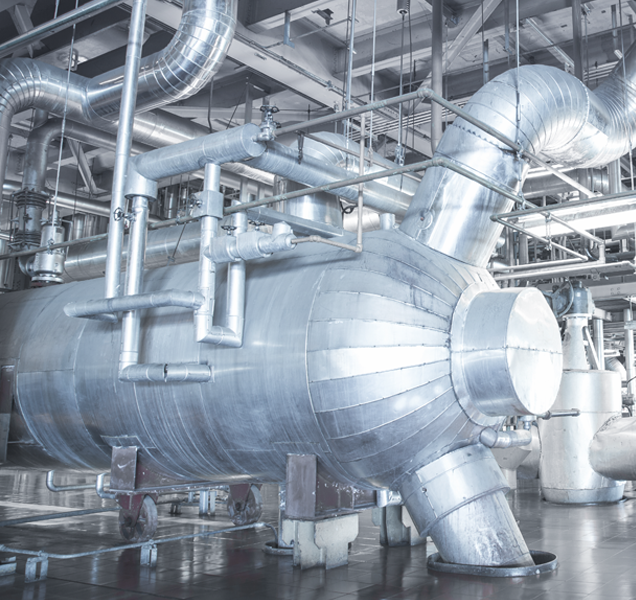 Automated Analysis of Raw Materials, In-Process and Finished Goods
Process analytical measuring and control technology does have a significant impact on ensuring efficient and safe production processes and consistent product quality. The options for the application specific acquisition of measured parameters on raw materials, intermediate and end products are almost unlimited:
Quantitative analyses
Determination of concentrations of main and secondary ingredients as well as additives
Qualitative analyses
Identification, determination of materials and substances
Coating thickness
Determination of application quantities and thickness of coatings / layers
Surface characterizations
Quantification of grain size and surface roughness
Color measurements
Acquisition of entire color spectra of light sources or surfaces
For a direct integration into the process, the systems are configurable to a high degree, making nearly all media accessible for measurement tasks:
Bulk goods on conveyors
Web goods such as textiles, paper or plastic films
Liquids and paste-like in pipelines
Media in reactors and vessels
And many more
Whether installed stationary, built into a vehicle or used as a handheld device, process and product safety is a matter of reliable technology and trustful partnership.