Standards for Specific Demands
The configuration of process analytical solutions is always to be considered in the context of the respective final application. Any manufacturing or processing industry has its specific requirements for hardware and software, for functionality and methodology. In many areas, regulatory frameworks are equally important.
tec5 has a well-established portfolio of dedicated components, OEM modules and systems with which functional and non-functional requirements from almost all industrial sectors can be met. Our expertise and our experience from a wide range of application and environments is at your disposal when selecting, assembling or customizing your system.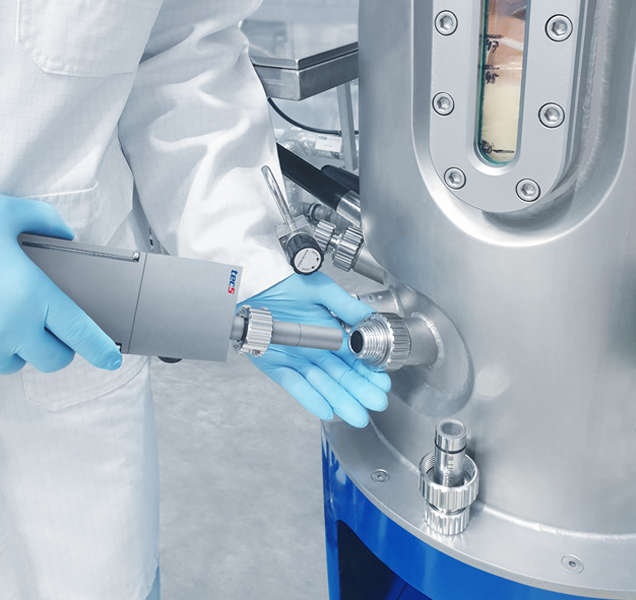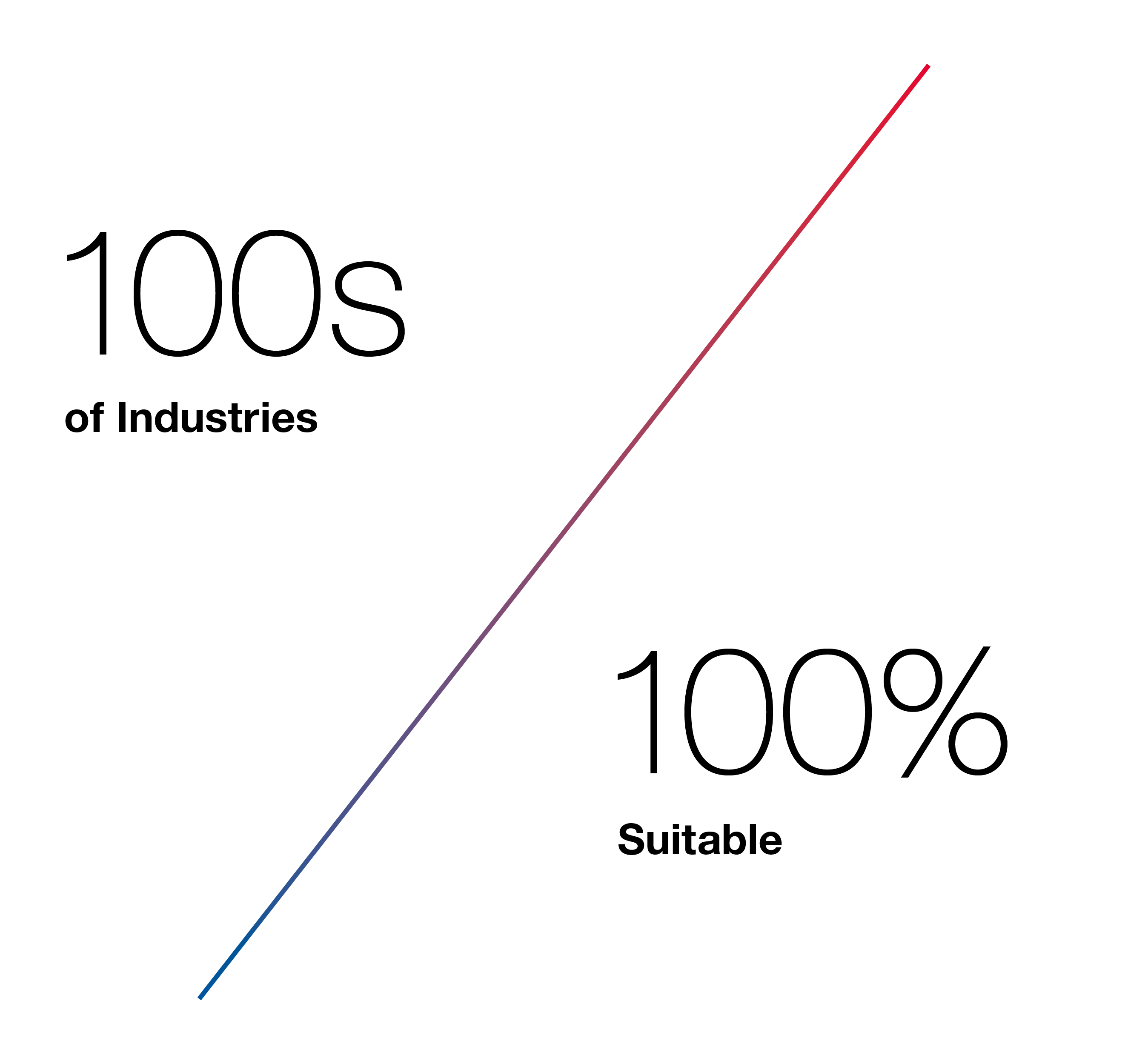 Technology – Dedicated to End User Applications
Besides reliable automated measurement data acquisition and processing, we provide our users and integration partners with industrial-grade systems and sensors for
Harsh environmental conditions with high demands on temperature, pressure and vibration resistance or resistance to aggressive media
Operationally safe installations, e.g. regarding dust and gas explosion protection, laser safety or machinery directive
Applications in the context of higher-level directives and standards, such as those relevant in food production or in regulated areas of the pharmaceutical industry
Many industry-specific requirements have already been implemented at component level, making OEM integration into your own devices or systems simple and reliable, according to the demands of the respective end user environment.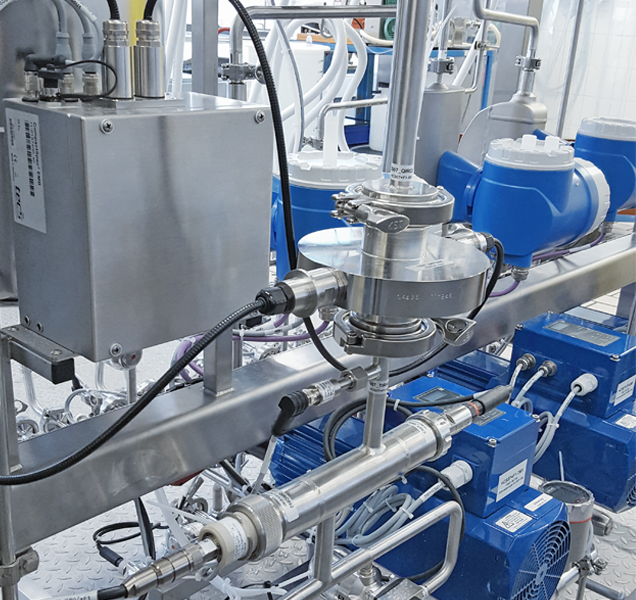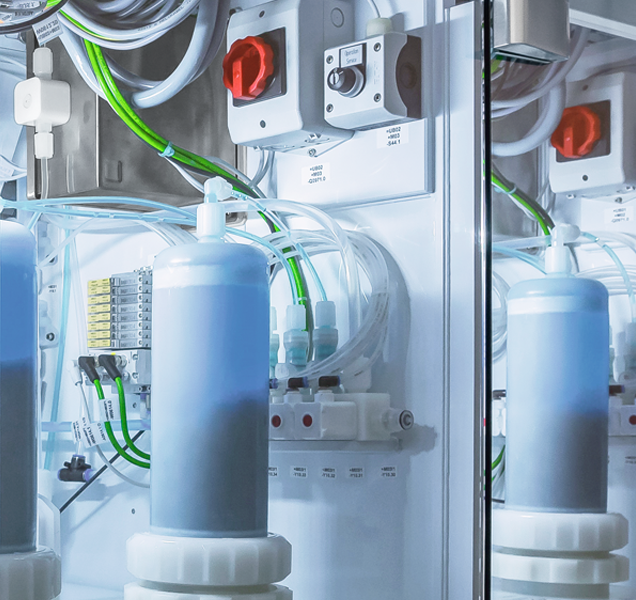 Industry Specific System Solutions
Industry and application areas in which process analytical systems are beneficially used are as diverse as the manufacturing and processing industry itself. However, a well-conceived portfolio in conjunction with broad expertise allows to meet any specific challenge.
Any installation – whether stationary alongside the production line or in mobile applications – requires considering the industrial context to select suitable materials and robust designs. The consistent implementation of this prerequisite enables, for example:
Hygienic, CIP-suitable designs for food production
Resistance to aggressive media for the chemical and petrochemical industry
Temperature stability and vibration resistance, e.g. for applications in the agricultural sector
In addition, even more specific requirements are no obstacle. The well-thought-out variants allow:
Use in potentially explosive atmospheres via type-tested series devices (incl. ATEX test certificate): Installation and operation are carried out without any further expenditure, configuration and implementation of the optimum solution is accompanied by experienced tec5 employees.
Project planning in regulated areas of pharmaceutical production and thus in the context of guidelines such as GAMP or the provision of (partially) automated solutions in accordance with the Pharmacopoeia, both for integrators and end users. For product-based requirements such as FDA 21 CFR, for example, our embedded systems offer innovations that make (software) validation significantly safer, less risky, and more operating system-independent.