Portfolio for Proprietary Developments
Provision of OEM components and systems for spectroscopy or photometry is a major focus of our activities. We thus offer our OEM partners the opportunity to access an established portfolio for their own device development or machine integration.
Adaptations to application or industry-specific requirements can be implemented at any integration level.
Our partners therefore benefit from individually optimized, competitive solutions with minimal risk and at manageable costs.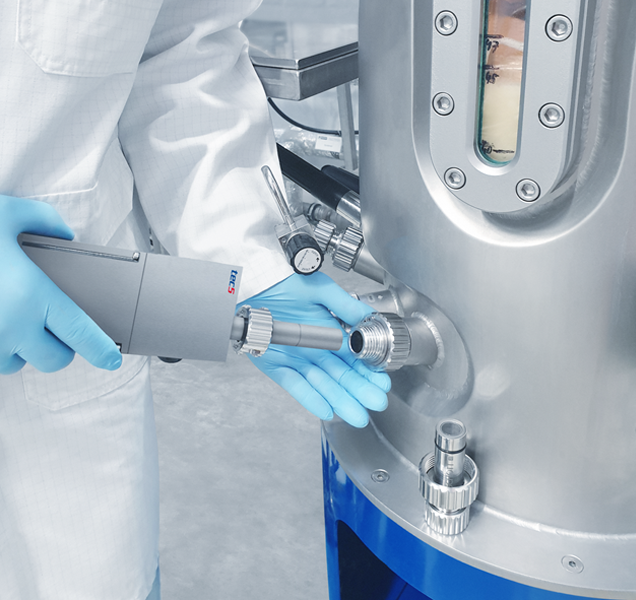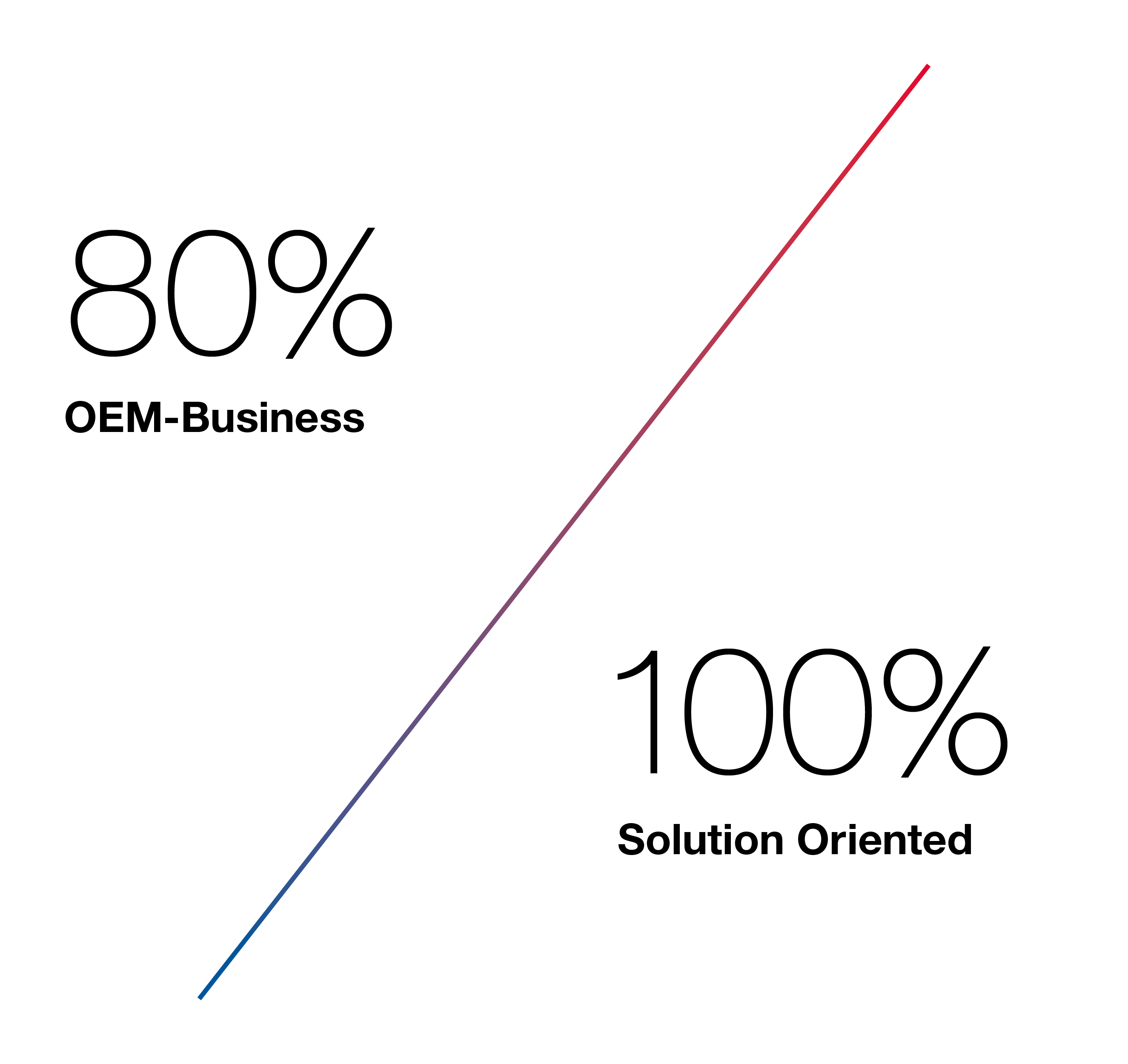 Competitive Solutions for any Level of Integration
We are ready to serve you as your OEM partner, offering cooperation at any desired integration level.
Optical and electronic components
Functional assemblies
Complete systems
Integrated analyzers
Technically, this comprises both our PC-based as well as our embedded lines.
In selecting and compiling your individual configuration, we will of course be happy to assist you. You will also find experienced specialists for application- or industry-specific adaptations, for whom the development of lean, specialized solutions with sustainable unique characteristics is a matter of routine.
Normative demands such as for operation in potentially explosive areas or in environments with increased hygiene standards are already implemented by us at component level. The same applies to aspects for the safe use of our products, also and especially for laser-based installations.
We are working according to ISO-compliant and are also very familiar with requirements from various highly regulated application environments, such as (bio-) pharmaceutical production.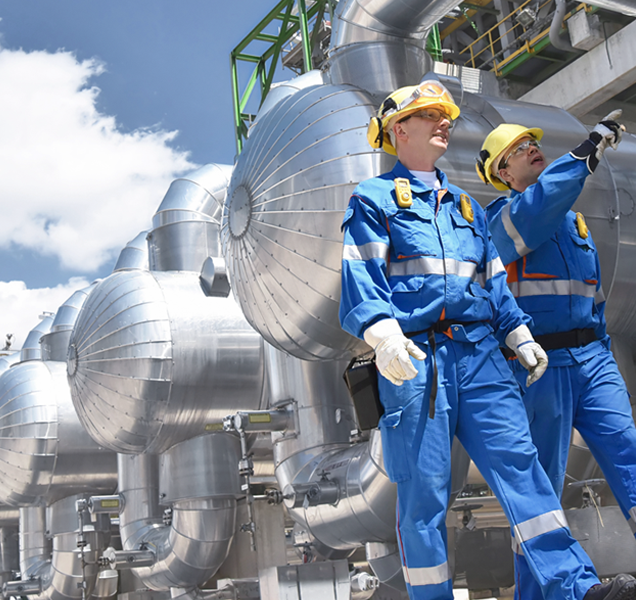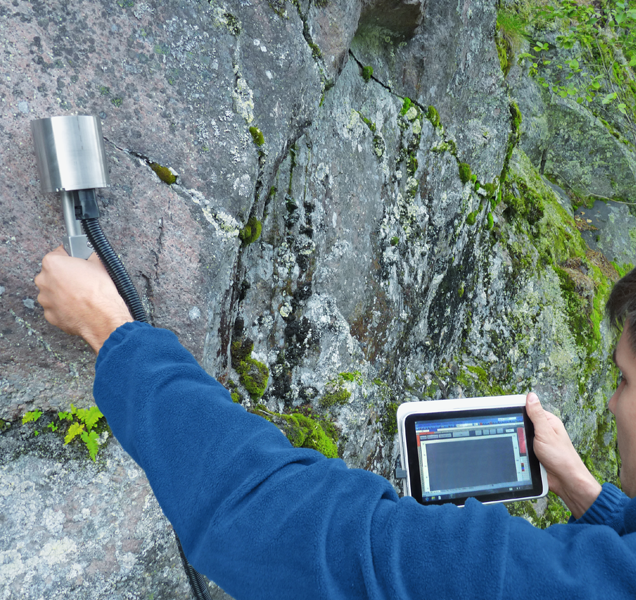 tec5 – Partner in Development for Process Analytics
The fields of application of our OEM products are as manifold as the manufacturing and processing industry itself.
In conjunction with our partners from mechanical and plant engineering industries, we develop tailor-made sensor solutions which can easily and reliably be integrated as measuring devices in automatic and control chains for process control. This provides our partners with innovative product refinements ensuring considerable competitive advantages in their field of business and an increased benefit for the end user.
Countless cooperations also exist with integrators who mount our sensor components for inline or online analysis on vehicles. Applications here are particularly, but by no means only, in the agricultural sector or in the mining industry.
In designing compact stand-alone or hand-held devices, our OEM partners can also rely on our experience and established portfolio.
In our many years of successful partnerships in the OEM sector, we have been able to score not only with sophisticated technology, but also with reliability and trust.
We are looking forward to meeting you!