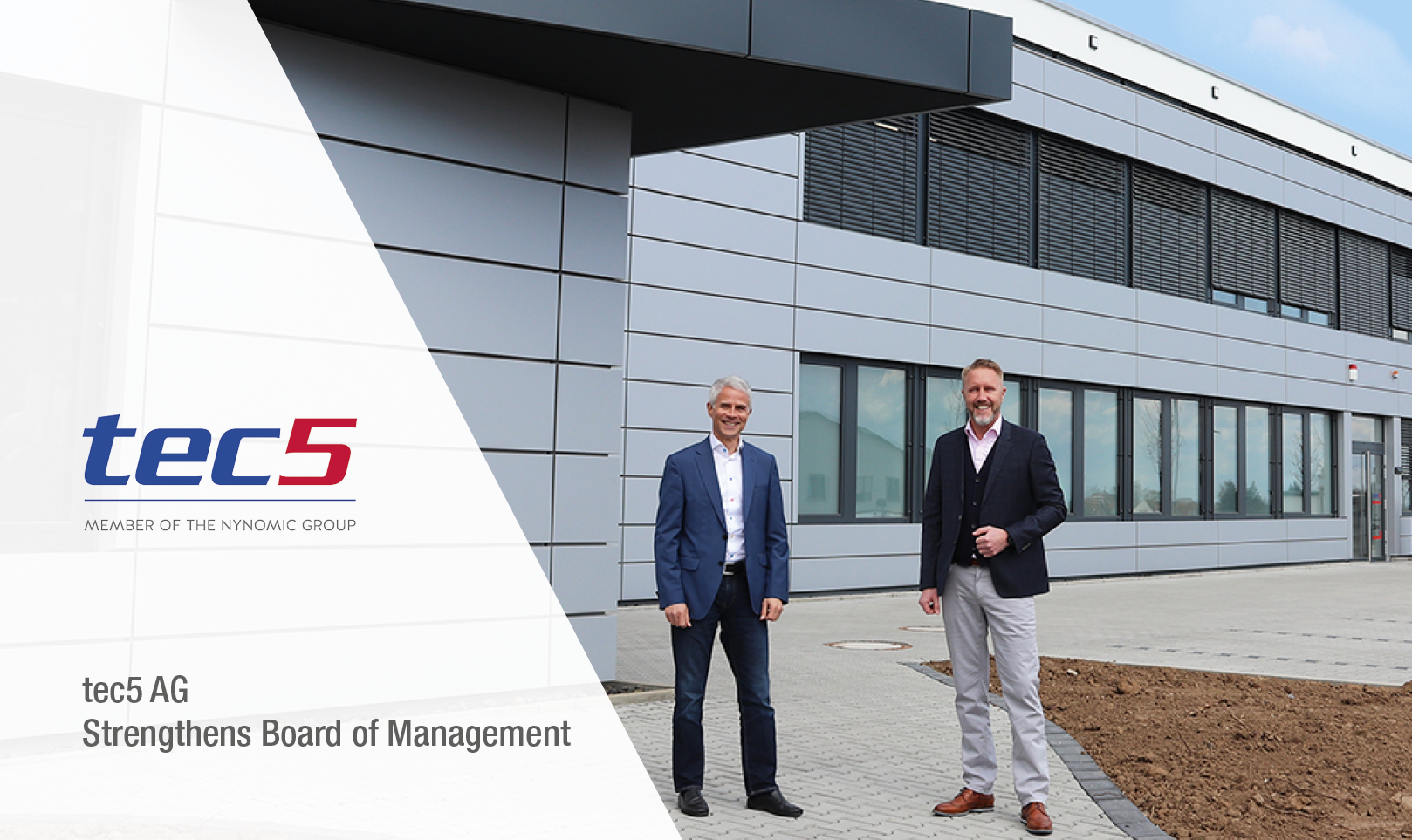 tec5 AG Strengthens Management Board
Nikolaus Petzold has held the newly created position of Sales and Marketing Director at tec5 AG since April 1, 2021. The expansion of the Management Board thus takes into account the sustained positive development of the tec5 group.
Petzold, a physicist, brings with him several years of experience in sales and marketing from the EMS and sensor technology industries, and will focus on acquiring new customers and markets.
Nikolaus Petzold: "As a provider of industry-standard technology, tec5 offers custom-fit solutions for a wide range of measurement tasks, be it a standard solution or a customer-specific new development. This basis has been the foundation of the success of tec5 AG and its subsidiaries and the development of the group in the past years speaks for itself. The course for the future, sustainable growth has already been set and I look forward to picking up where I left off in my new role and unlocking the full potential of tec5 with our dedicated team."
Maik Müller, previously sole member of the Management Board, will focus on the areas of technology and operations as CEO in the future.
 tec5 AG is pleased about the expansion of the Management Board and wishes Mr. Petzold every success – welcome.
Picture: Nikolaus Petzold (right), Maik Müller (left)